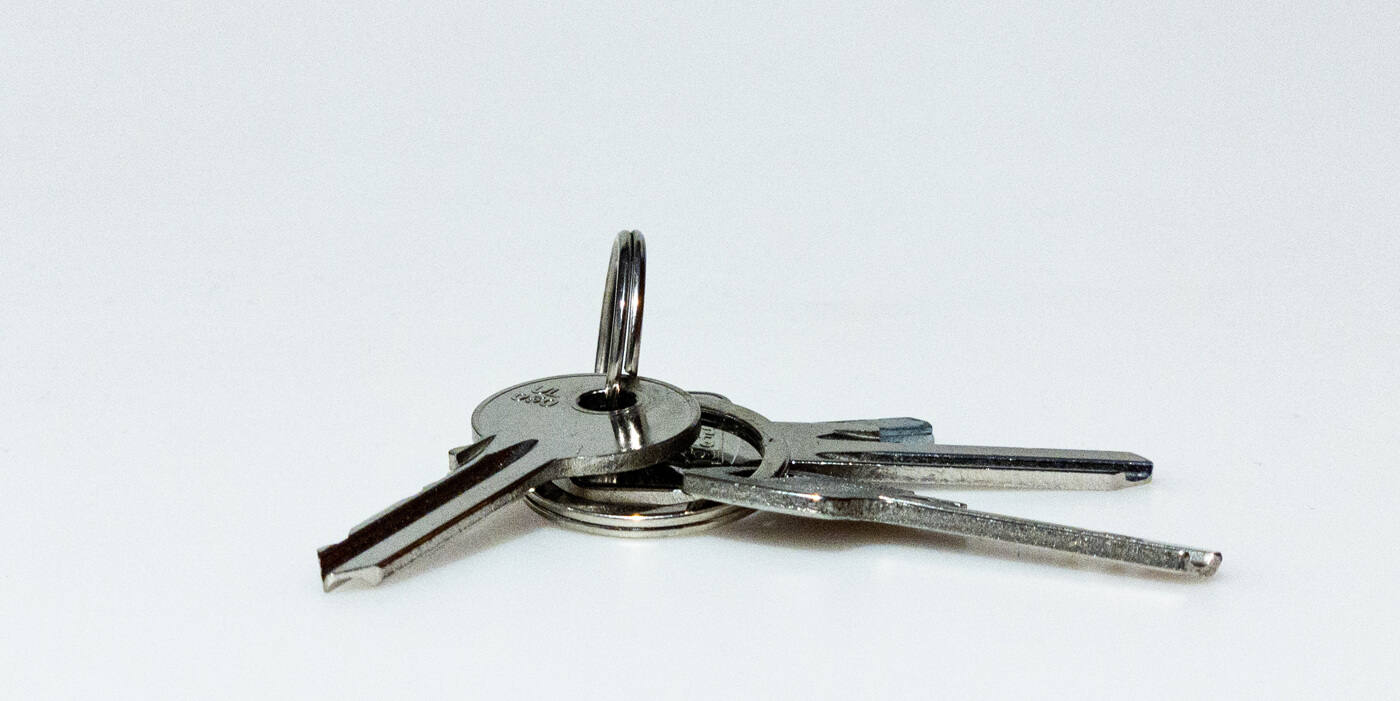 24 Mar

5 Effective Ways to Deal with Panic

My mom had done what I thought was impossible. She'd locked herself inside the car — or so she was convinced. There she sat, behind the wheel, in sheer and utter panic. The contents of her purse were dumped out on the passenger seat. But her keys weren't there. So, she panicked when the doors automatically locked after a few seconds of being inside. She thought she was trapped. She thought she'd run out of air. She even had someone outside convinced she was trapped and nearly ready to break one of the windows to save her.

The tears were flowing, and her panic was in a full-blown snowball. She was stuck in the car (or so she thought), and panic had her stuck in a very real way, too.

We've all been there. Maybe not locked inside a car like my mom, but we've all felt panic: that wave of impending doom coming to wash over us and rob us of our senses and abilities when we need them most. Panic sucks.

Here are five ways you can take back control when panic sets in:

1) Take a breather.

Take a deep breath through your nose. Then, purse your lips and slowly blow it out through your mouth. Repeat this step a few times. The power is in the exhale. It will feel as if time slows down, and the process will help slow down your physical reaction to the panic, too.

2) Exploit your senses.

When panic feels so strong that it threatens to take over, don't let it. Use one of your senses to take back control. Find something specific you can hear, feel, taste, see, or smell. Focus on that one thing intently as you slowly count to 10. This will help ground you and your thoughts, providing some much-needed stability.

3) Put the panic under the spotlight.

The adage is true: the truth will set you free. So, drag that ol' panic into the light of day where it belongs, where you can deal with. Do this by slowing your thoughts down and picking that panic apart. Consider each worry individually and rationally. Am I really in any danger or does it just feel like it? Do I have to make a decision right now or can take the time I need to carefully think it over? What exactly am I feeling and what is causing it? Panic lies. It can make you feel woefully ill-equipped and easily overwhelmed. Combat this by keeping panic where it belongs: fully under your control.

4) Put the panic to (good) use.

Like all emotions, panic creates energy inside of us. While it may begin as what feels like negative, nervous energy, it's energy nonetheless and you absolutely have the power to put it to positive use — even if you don't feel like it at the moment. Flip the script on panic by using up that nervous energy doing something else. Quickly tidy up a room. Fold some laundry. Sweep a floor. Take your dog for a walk. Do anything productive. Exhaust panic's energy before it exhausts you.

5) Distract yourself.

Think of something else — anything else — for a few minutes. Relive a funny memory. Indulge in a favorite show. Count how many red objects you can find. Take your mind off the panic for a few minutes by occupying your thoughts with something entirely unrelated. This process stops panic's momentum. It stops the snowballing effect. After you've successfully regained control, revisit the initial cause of the panic from a more rational and relaxed place.

Thankfully, no windows were damaged that day. My brother was able to come to my mom's rescue with the keys. I find it funny, though, that it didn't even occur to my mom that she could've simply reached over and manually unlocked the door. But that's exactly what panic does, isn't it? It snowballs over us, paralyzes us with fear, and robs us of our ability to think clearly.

The next time panic threatens to do the same to you, stop it in its tracks and put panic back in its place: completely under your control.