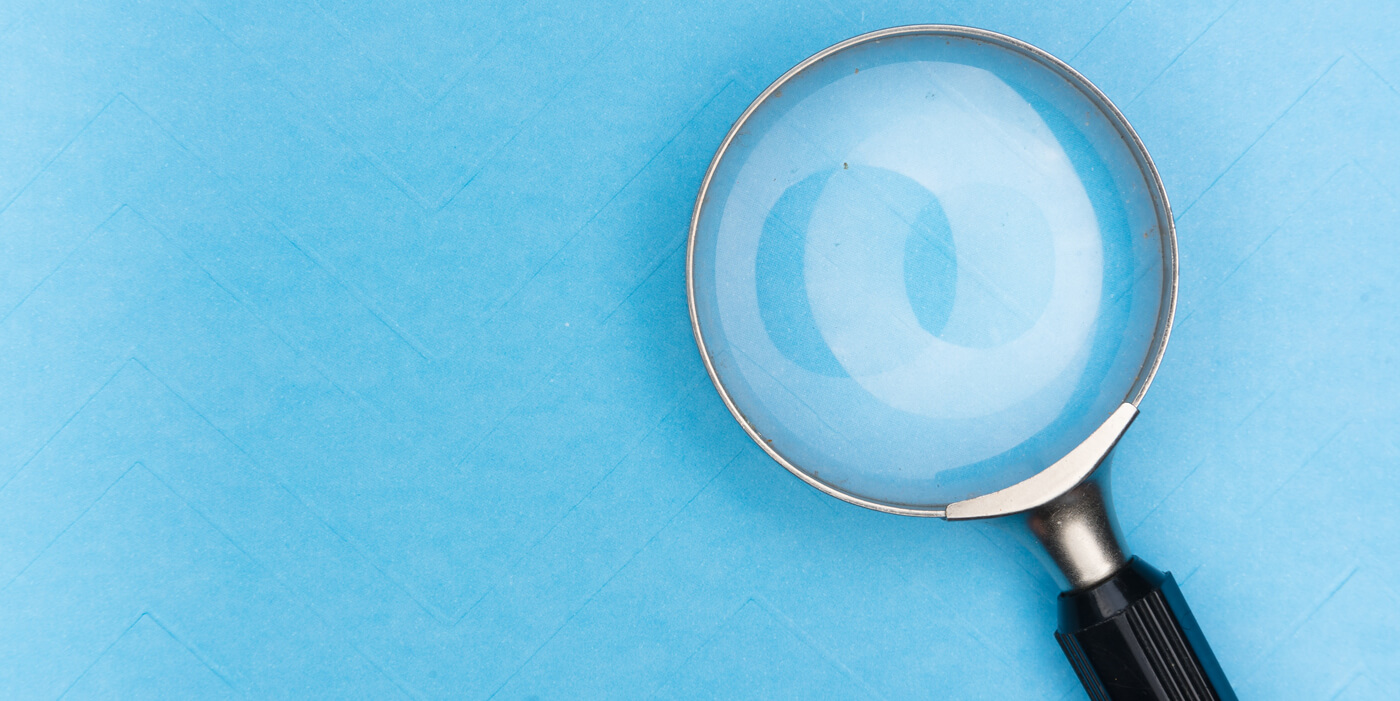 22 Jan

Quick Tip: Problem Solving

Verify that there really is a problem.

You may be uncomfortable. It may feel like something's wrong. But consider whether that's actually the case. Sometimes our feelings lie to us. Perhaps there's nothing wrong at all. Maybe all you need is a chance to get to know your situation or challenge better—so that you can feel better about things, too.

If you like this tip, find more ways to increase your creative thinking in The Easy Does It Action Guide for Problem Solving.